Create your adventure in Roanoke
Looking for outdoor adventure but not sure where to start? The Roanoke Valley is the perfect place to come to experience outdoor activities from the novice to the expert. Create your own adventure by selecting from the Roanoke region's various land and water activities and attractions. Create an adventure here and check below for more attractions in the area.


OUTDOOR ADVENTURE GET-A-WAY PACKAGE
Experience the gorgeous surroundings in Virginia's Blue Ridge!
Roanoke Mountain Adventures is a full-service outfitter offering guided and self-guided outdoor adventures for mountain biking, road cycling, paddle boarding (SUP), kayaking, tubing and other activities.
Package includes:
Overnight Accommodations
Adventure Snack Pack including bottled water and trail mix.
A certificate for 10 percent off a guided trip or equipment rental, or trail shuttle service with Roanoke Mountain Adventures.
Offer is based on availability. If utilizing the 10% off at Roanoke Mountain Adventures, your arrangements must be booked in advance by contacting Roanoke Mountain Adventures by calling 540-525-8295.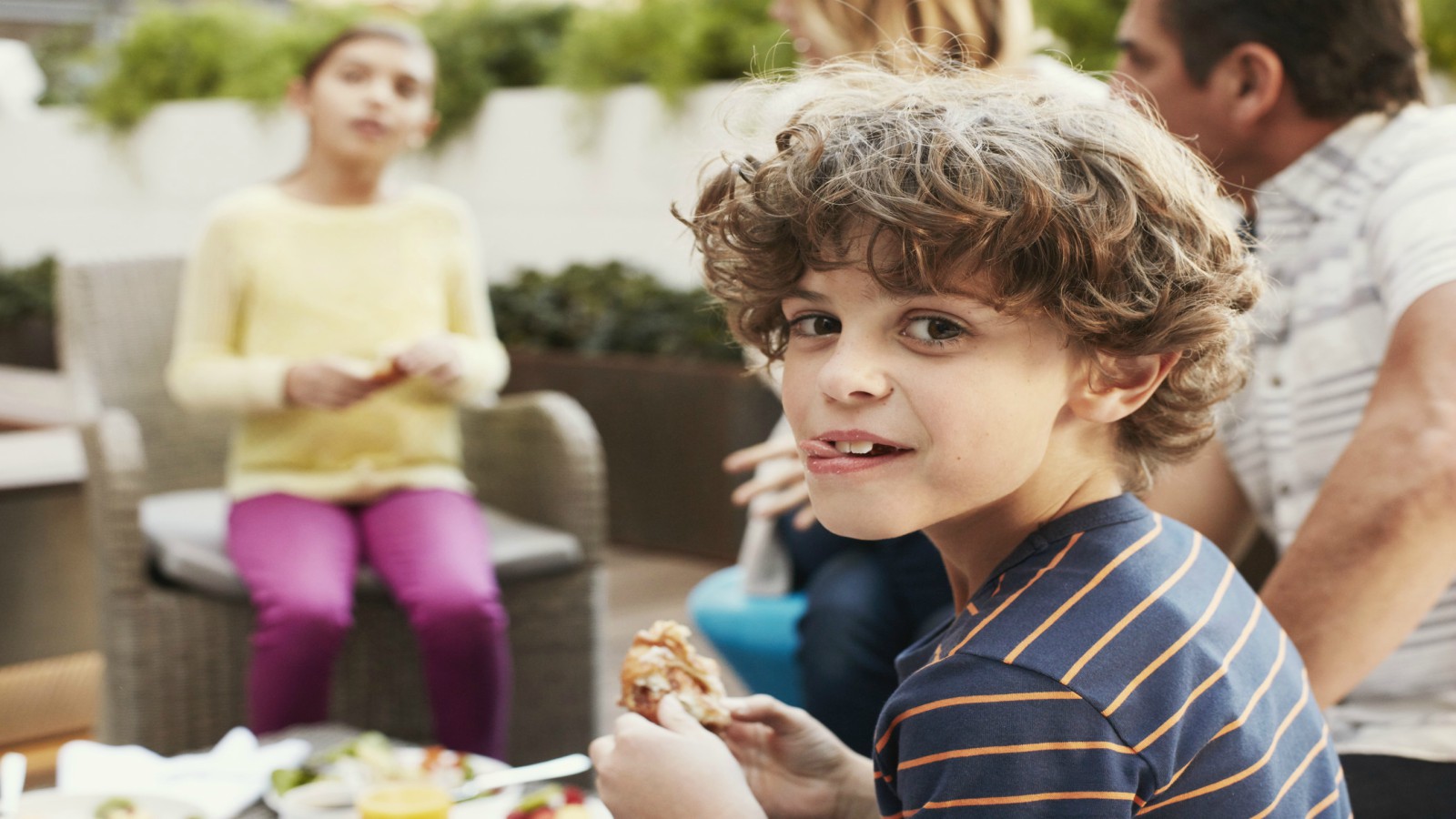 There are endless opportunities for mountain biking in the Roanoke Valley in Virginia's Blue Ridge. It's what makes us the U.S. East Coast Mountain Biking Capital! Get ready to pump and bump your way through a Blue Ridge Day. We've got it all - ranging from easy downhill rides to challenging cross-country treks.
No visit to the Roanoke area is complete without seeing the Blue Ridge Parkway. Located just a short distance away from downtown Roanoke, McAfee's Knob is one of the most photographed parts of the trail, plus offers plenty of trailheads to connect up with The Appalachian Trail, the longest footpath in the world.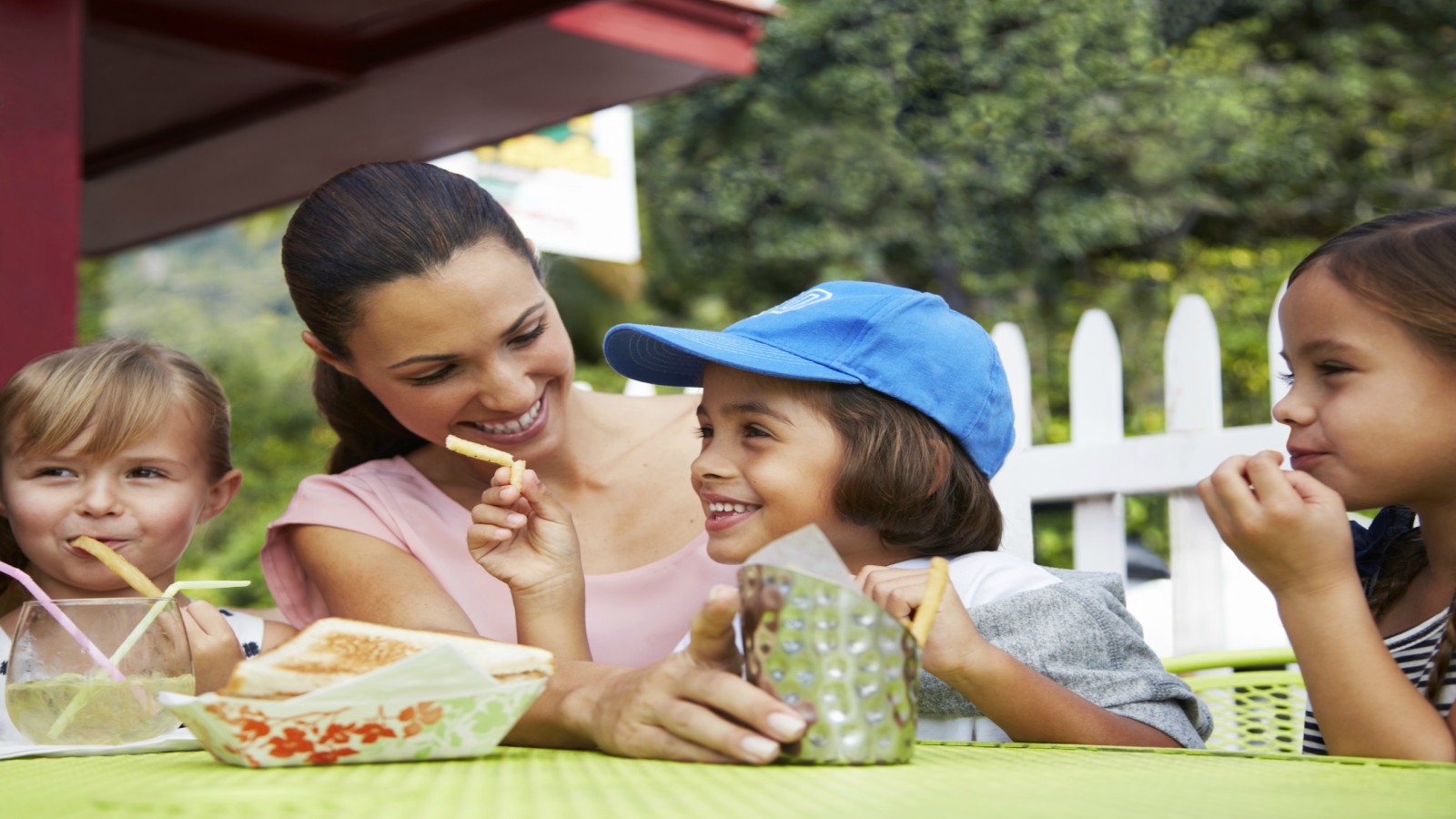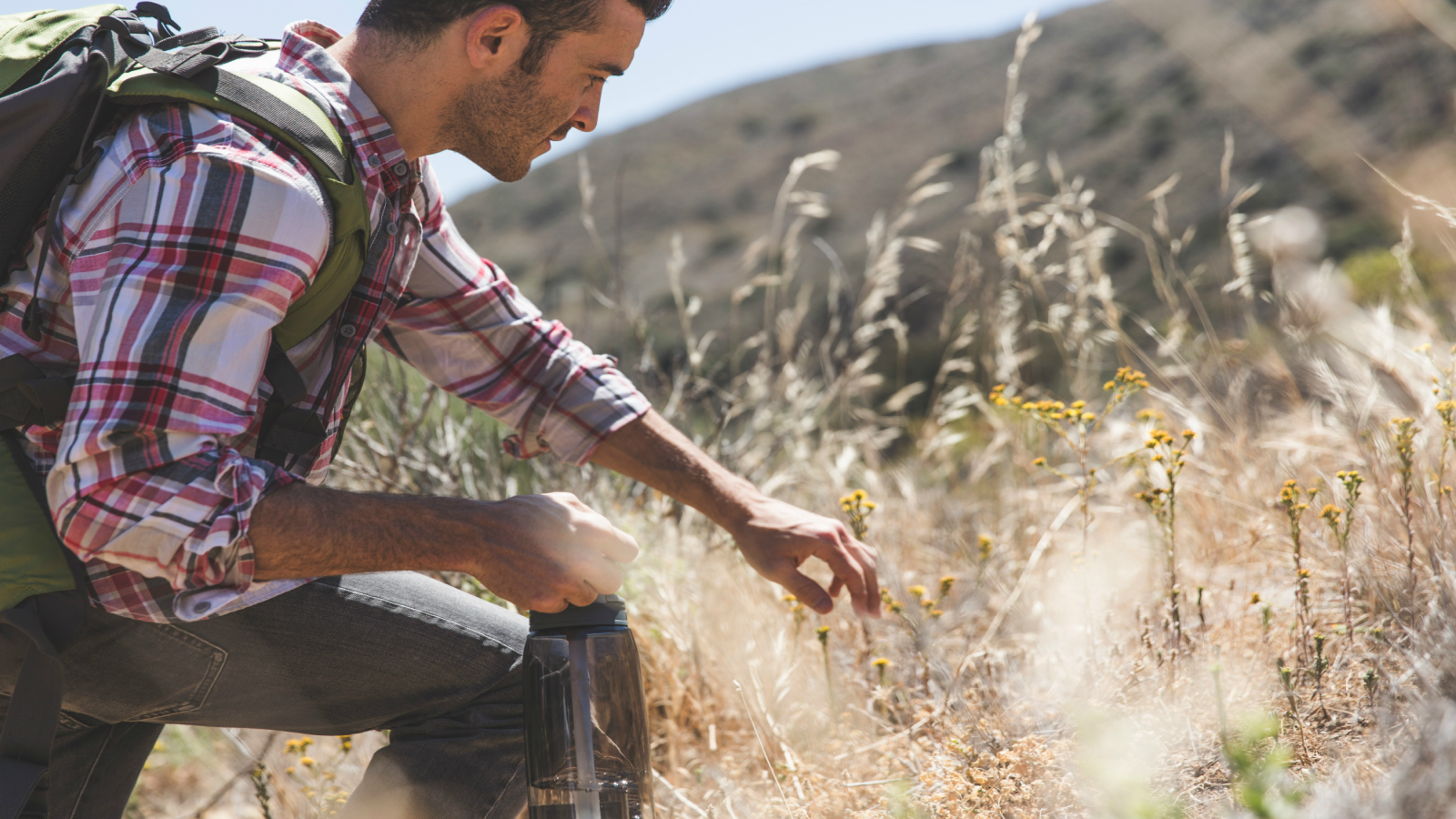 Located just seven miles from the north side of Roanoke, Carvins Cove Natural Reserve is a perfect spot for mountain biking, hiking, horseback riding, boating, and fishing. Bring a picnic lunch and rent a paddleboard, kayak or paddle boat and spend a delightful day in nature.
The Roanoke Region is home to the Roanoke Valley Greenways. With more than 30 miles of urban trails, it connects the area's natural beauty to its charming neighborhoods and vibrant downtown. Plan your adventure along the Roanoke River Greenway and enjoy plenty of things to do, including hiking, biking, shopping, and dining.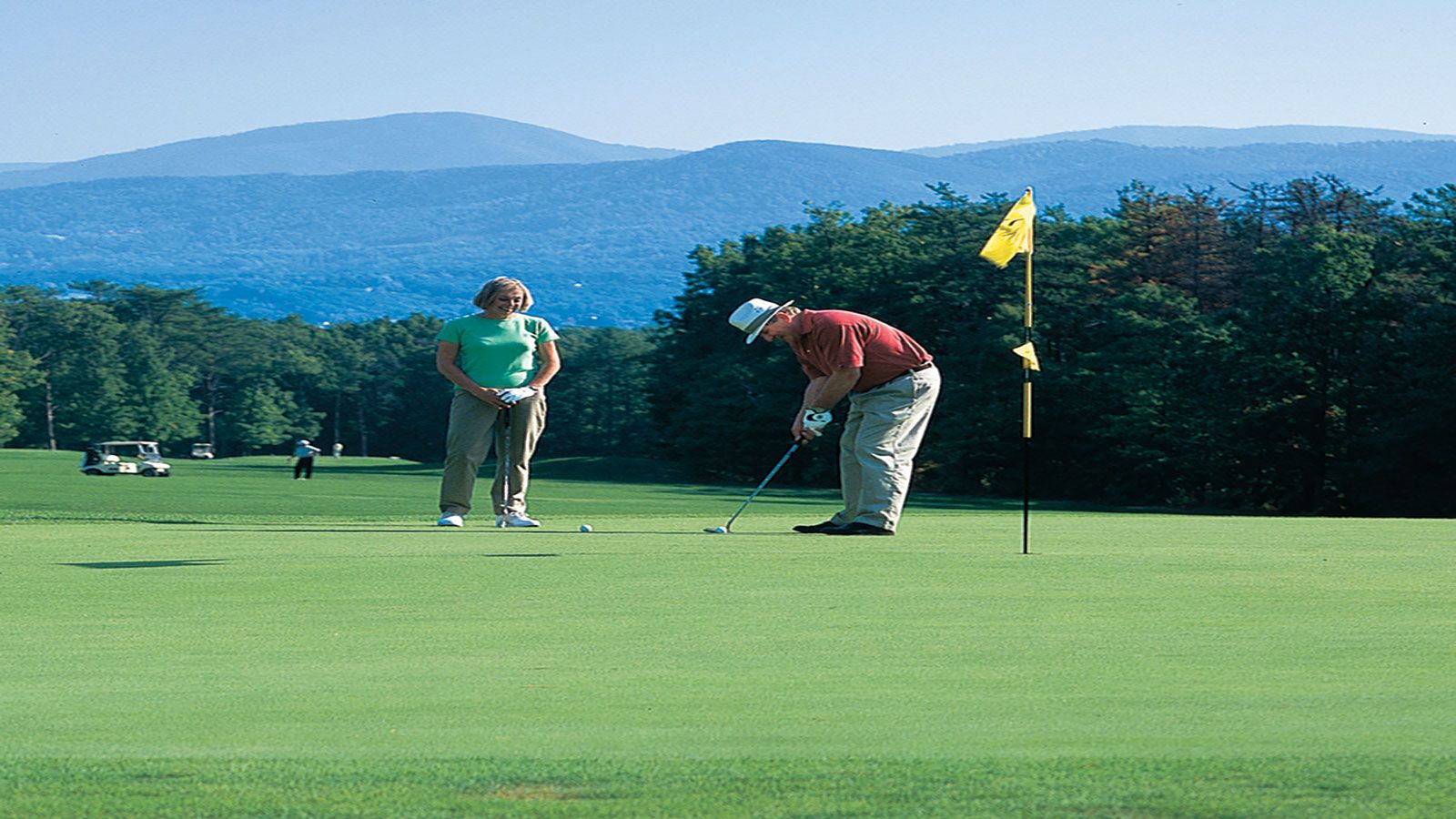 There are several beautiful yet challenging golf courses in the beautiful Roanoke Valley. One such course is Hanging Rock Golf Club, which is surrounded by breathtaking natural beauty. The course, designed by Russell Breeden, offers a championship layout that guarantees golfers of all skill levels a challenging and exciting round.