Roanoke Blue Ridge Mountain Festivals
Blue Ridge Bike Festival
The 7th annual Blue Ridge Bike Festival is an all make motorcycle rally that welcomes all bike riders, families, friends, and fans. Starting in 2009, more than 8,000 bikes from the region traveled to Roanoke, VA to share their love of bikes. The Blue Ridge Bike Festival features vendors, demo rides, musical groups and on-site tattoos.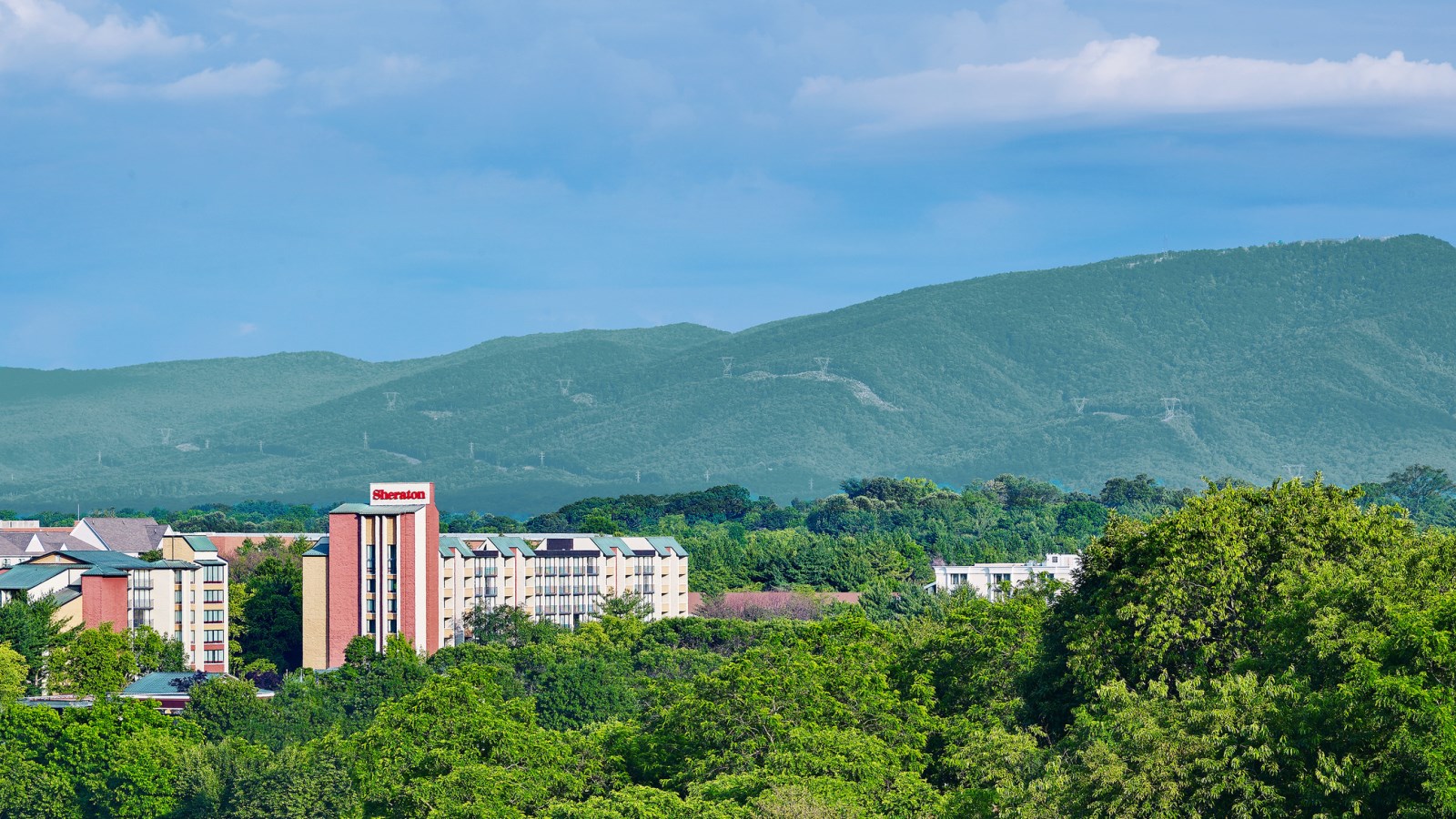 Blue Ridge Kite Festival
The 17th annual Blue Ridge Kite Festival blends creativity and fun with kite flying. Children accompanied by an adult are welcome to enjoy, create and decorate a free kite and fly it around the Green Hill Park. Kite kits are available on a first-come, first-serve basis.
Vinton Dogwood Festival
Founded in 1956, the local Williams Byrd High School band sold dogwood trees to raise money for new uniforms. The fundraiser quickly turned into a festival and was made an annual event by Vinton Town Council and the town citizens the following year. The Vinton Dogwood Festival holds a parade, music stages, and carnival rides.
The Annual Community School Strawberry Festival
Fresh strawberries help raise funds for the Community School with tasty treats, vendors, children activities, and live entertainment. Parents and Community School staff prepare all strawberries for the festival, as well as make over 12,000 strawberry shortcakes to be served over the weekend.
33rd Annual Craig County Festival
Held on Main Street, The Craig County Festival features four blocks of street fair. With local vendors, local music groups, activities for the kids and an antique car show, there is something for everyone in this historic town.