Sports & Recreation in Roanoke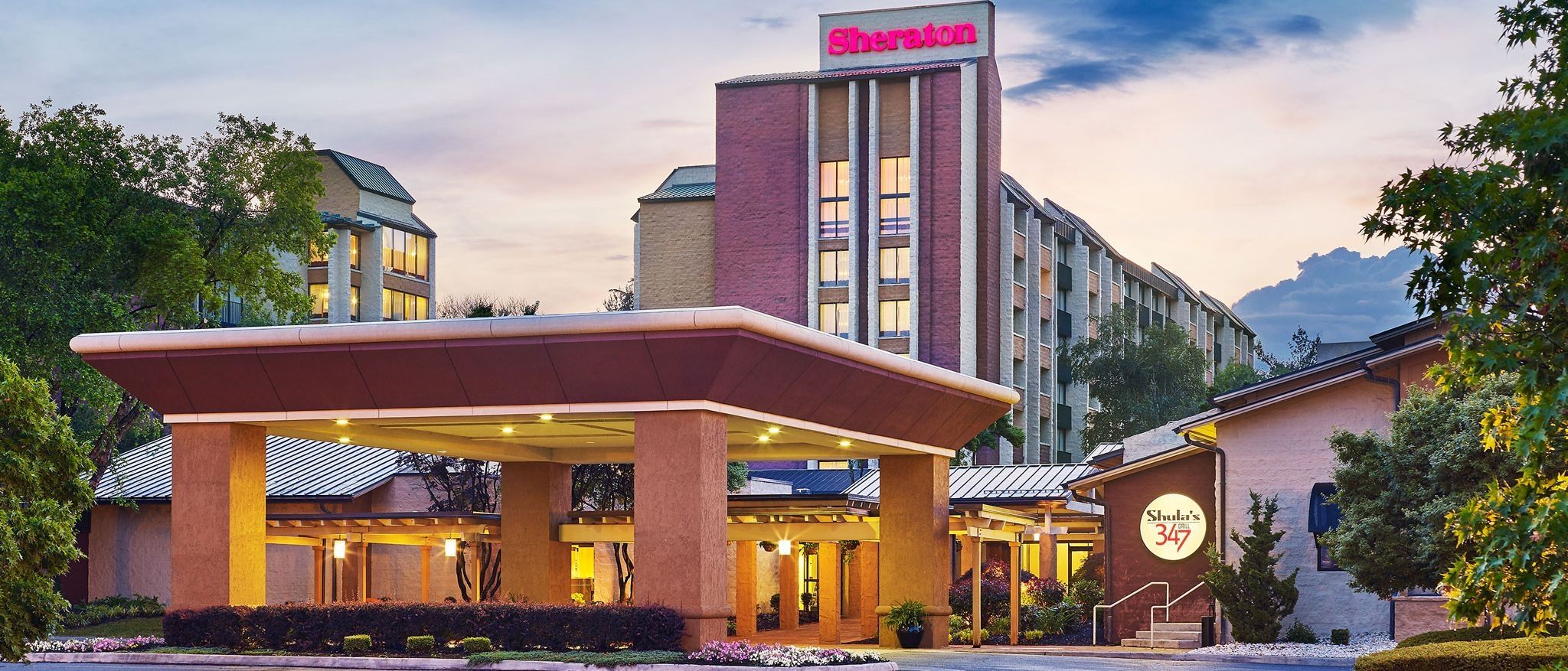 Whether you're in Roanoke for a sports event or just a relaxing weekend, you'll enjoy the many sports and recreational features the surrounding city of Roanoke has to offer.
Virginia Tech Sports
Virginia Tech offers many sports programs all year round! Stay at our Virginia Tech sports hotel and cheer on the Hokies with us!
Area Sports and Events Facilities
The Salem Civic Center, located less than five miles from our hotel, is home to NCAA DIV III Men's Basketball Championship and has been held at the civic center since 1996. Other sports events vary throughout the year, including wrestling, color runs and many others!
Don't see a sport you like being played at Salem Civic Center? Enjoy football at Salem Football Stadium or baseball at the Lewis-Gale Medical Center Field at Memorial Baseball Stadium.
If you want to work on your golf swing, Hanging Rock Golf Course, Ashley Plantation Golf Course or Westlake Golf and Country Club have you covered.
Hiking and Recreation Activities
Enjoy the outdoors? The Appalachian Trail stretches from Georgia to Maine and Roanoke has part of the majesty in its backyard! Just a few miles from our hotel is the Appalachian Trail's McAfee Knob, a rock overhang that provides a 270-degree panoramic view of Tinker Cliffs, Roanoke Valley, North Mountain and Catawba Valley.
For a great time indoors or outdoors, visit the Green Ridge Recreation Center. The recreation center features activities for the whole family including; both an indoor and outdoor pool (complete with water slides,) exercise equipment, walking track, volley and basketball courts and a gaming activity room.
Admission:
Adults (18-54) $9
Child/Teen (3-17) $7
55+ $7
Hours of Operation:
Monday to Friday: 5:30am to 10:00pm
Saturday: 8:00am to 6:00pm
Sunday: 10:00am to 6:00pm