Shula's 347 Grill Roanoke
Shula's 347 Grill is named after the NFL's most winningest coach, Don Shula who secured 347 career wins after 33 seasons. Shula is not only the most winningest NFL coach but is also one of five coaches in NFL history to win consecutive Super Bowls. With a chic, energetic atmosphere, Shula's 347Grill Roanoke highlights local sports stars and legends, as well as the local area.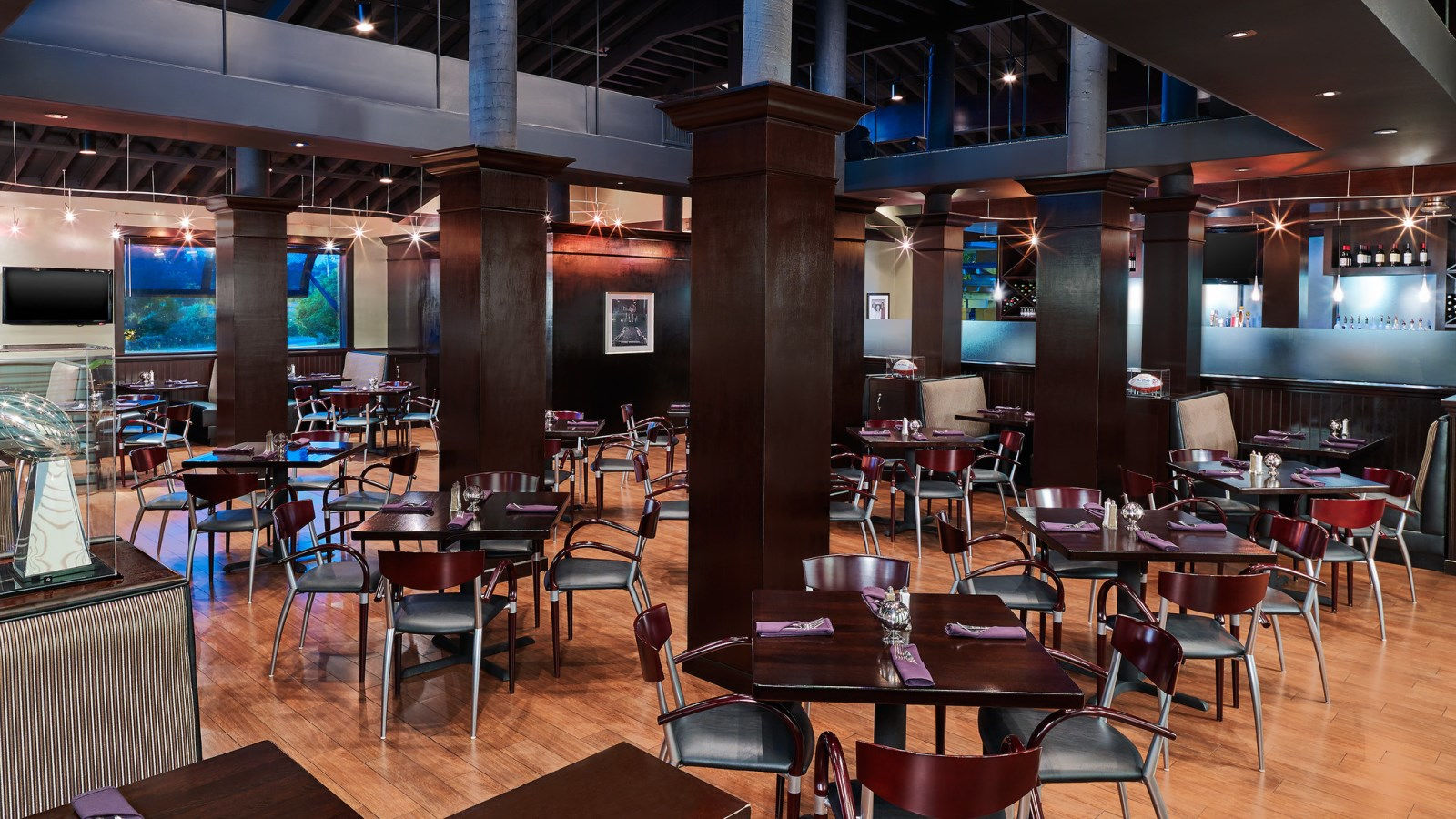 Contemporary, delicious cuisine is on the menu, including gourmet salads, fresh fish and Premium Black Angus Beef ® burgers and steaks.
Sunday - Thursday
Lunch: 11 am - 4 pm
Dinner: 4 pm - 10 pm
Friday & Saturday
Lunch: 11 am - 4 pm
Dinner: 4 pm - 11 pm
Happy Hour
Monday - Friday
4 pm - 6 pm