Things to Do in Roanoke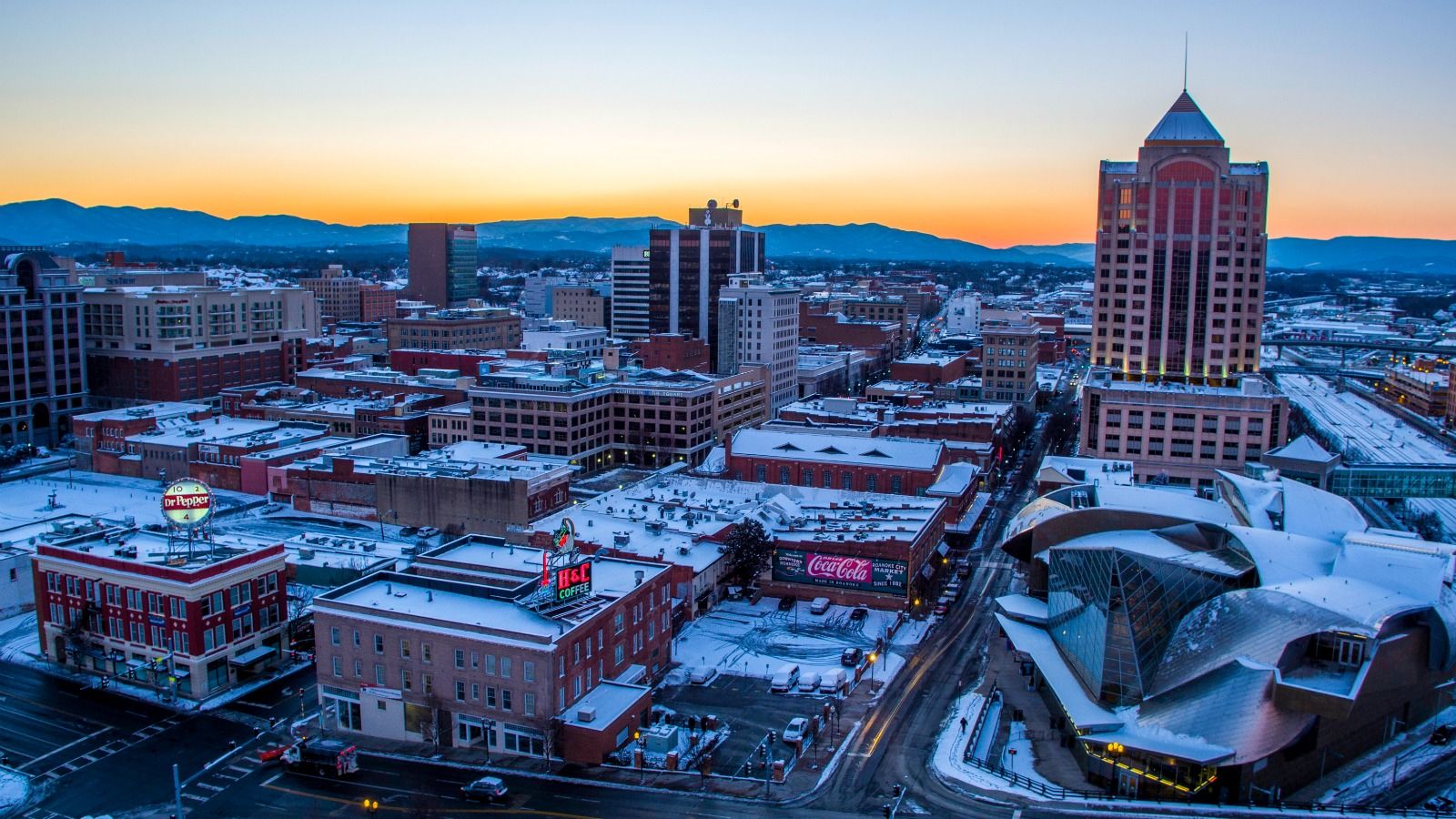 Sheraton Roanoke is centrally placed in the heart of Roanoke making it conveniently accessible to all things to do. Roanoke offers a little something for everyone no matter the age. The possibilities are endless when you explore the Blue Ridge Valley. From enriched culture to innovative museums to exciting shopping to outdoor adventures, there will never be a dull moment. Enjoy exploring Southwest Virginia and all it has to offer.
Museums | Recreation | Shopping |
Breweries & Bars | Attractions
Museums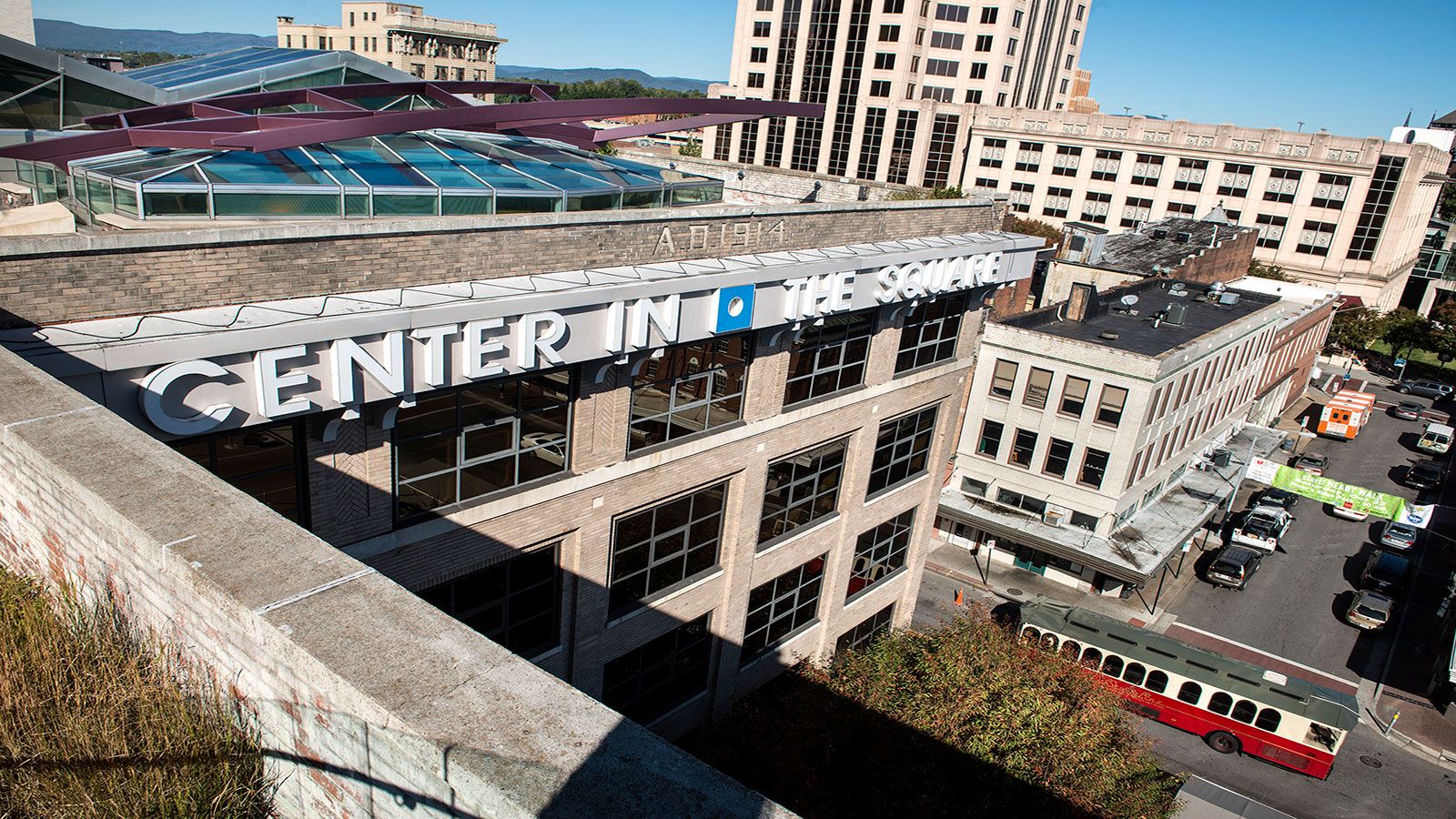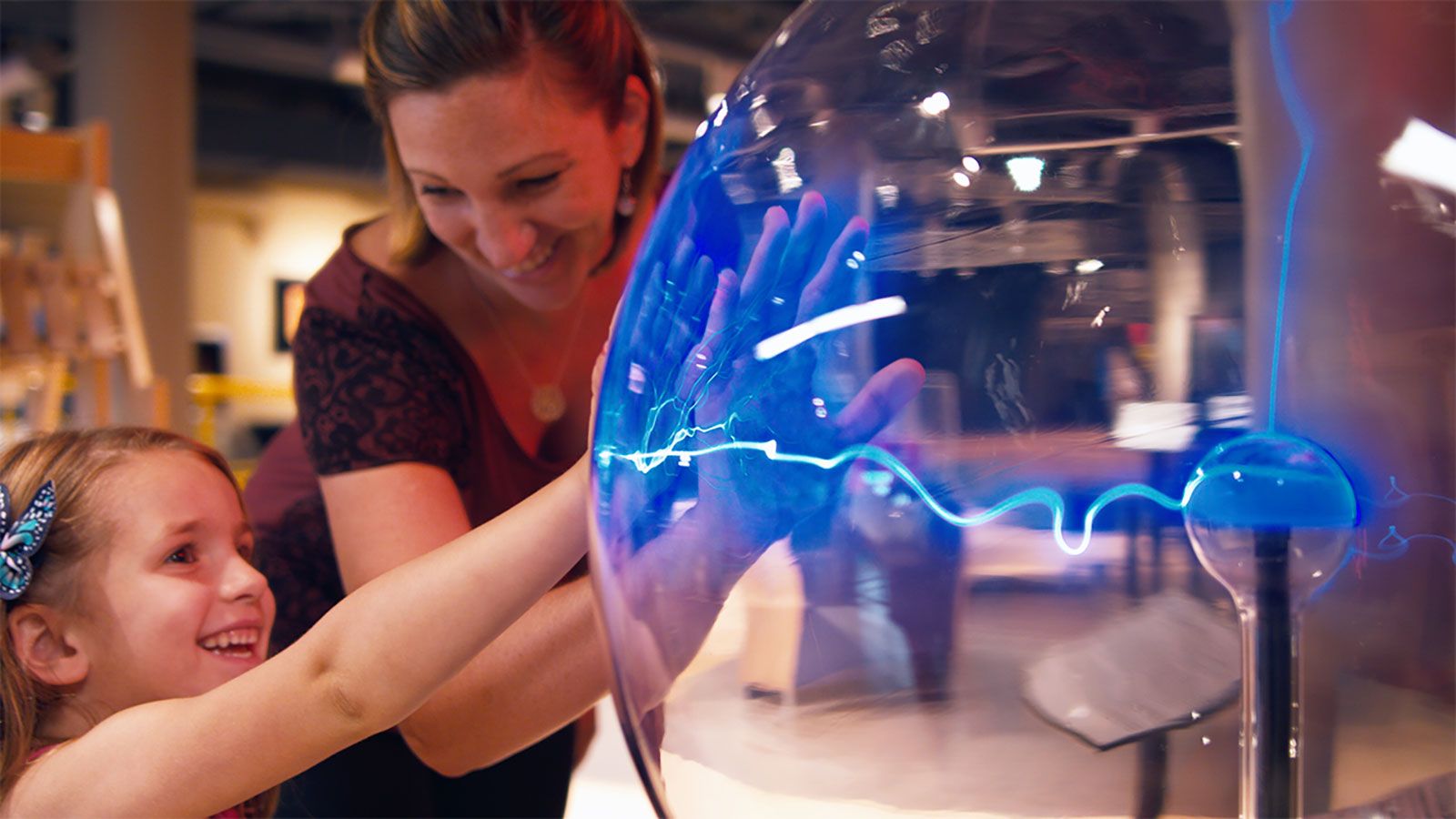 Virginia Museum of Transportation
4 MI
Step out the front door and discover a train lovers playground! Cross the railroad via the Market Square Walkway and discover the Roanoke's David Goode Walkway - Rail Walk, linking the O. Winston Link Museum, located inside the former Norfolk and Western Rail Station and the Virginia Museum of Transportation. If you're a true rail fan, book the Train Lover's Package! Don't forget to visit the Roanoke Rail Cam.
Taubman Museum of Art
4 MI
The Taubman Museum of Art is part of the lively metro mountain mix of arts, culture and outdoor fun in the heart of downtown Roanoke, Virginia. The Museum offers eleven galleries as part of the Fralin Center for American Art and hosts 15-20 exhibitions per year. The Taubman Museum of Art offers free general daily admission. Hours of operation are Wednesday through Saturday 10 a.m.-5 p.m. and Sunday 12-5 p.m.
Salem Museum
5 MI
Salem has a rich history of being discovered and occupied by the Europeans in the 1700's. This museum's purpose is to further the future of Salem by educating on and preserving the past. Visit the Salem Museum today.
Other Museums
O. Winston Link Museum
Roanoke Pinball Museum
Science Museum of Western Virginia
Children's Museum at Center in the Square
History Museum of Western Virginia
Harrison Museum of African American Culture
Eleanor D. Wilson Museum at Hollins University
Raymond Loewy Gallery. Designer for a Modern Era
Recreation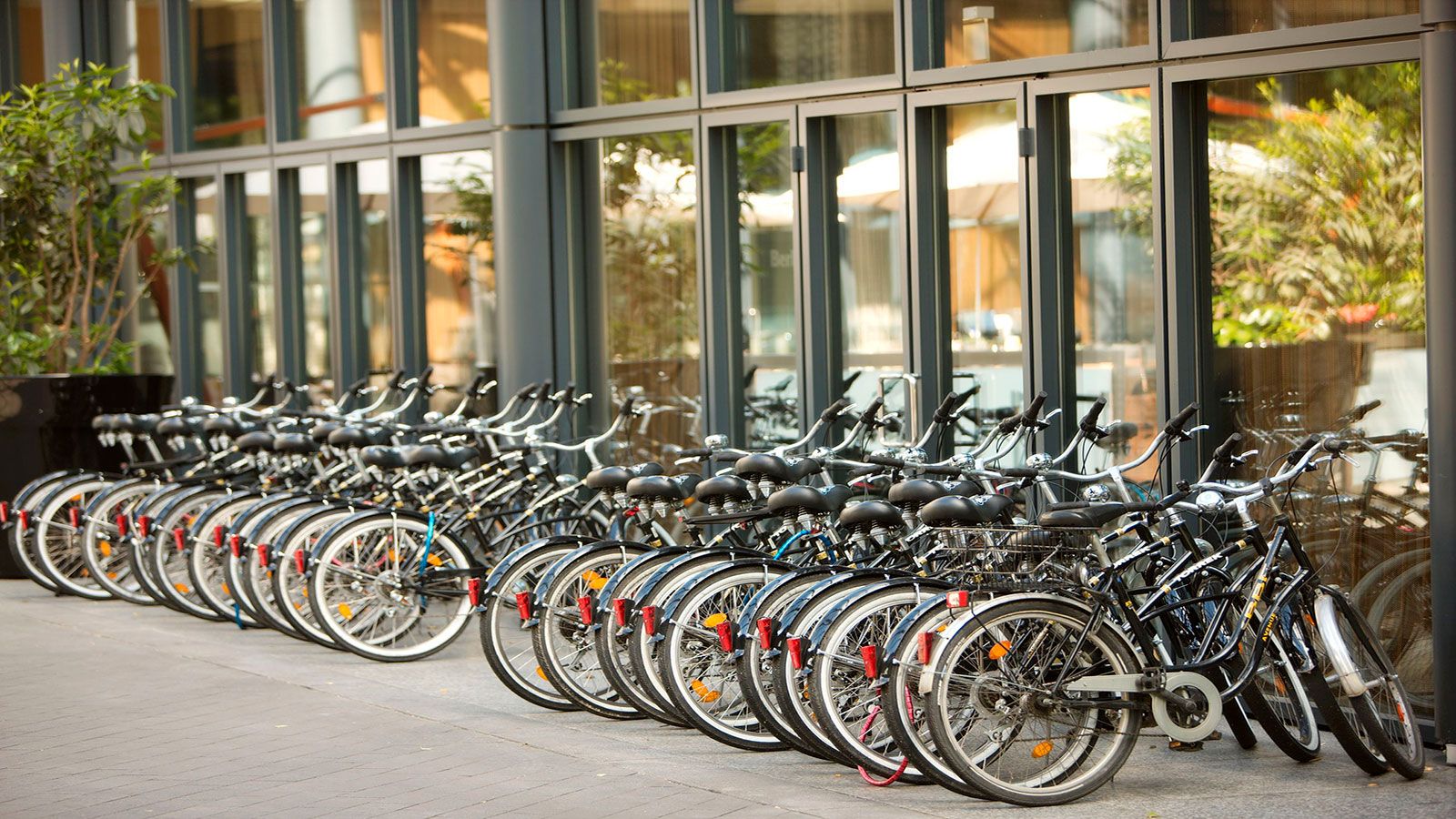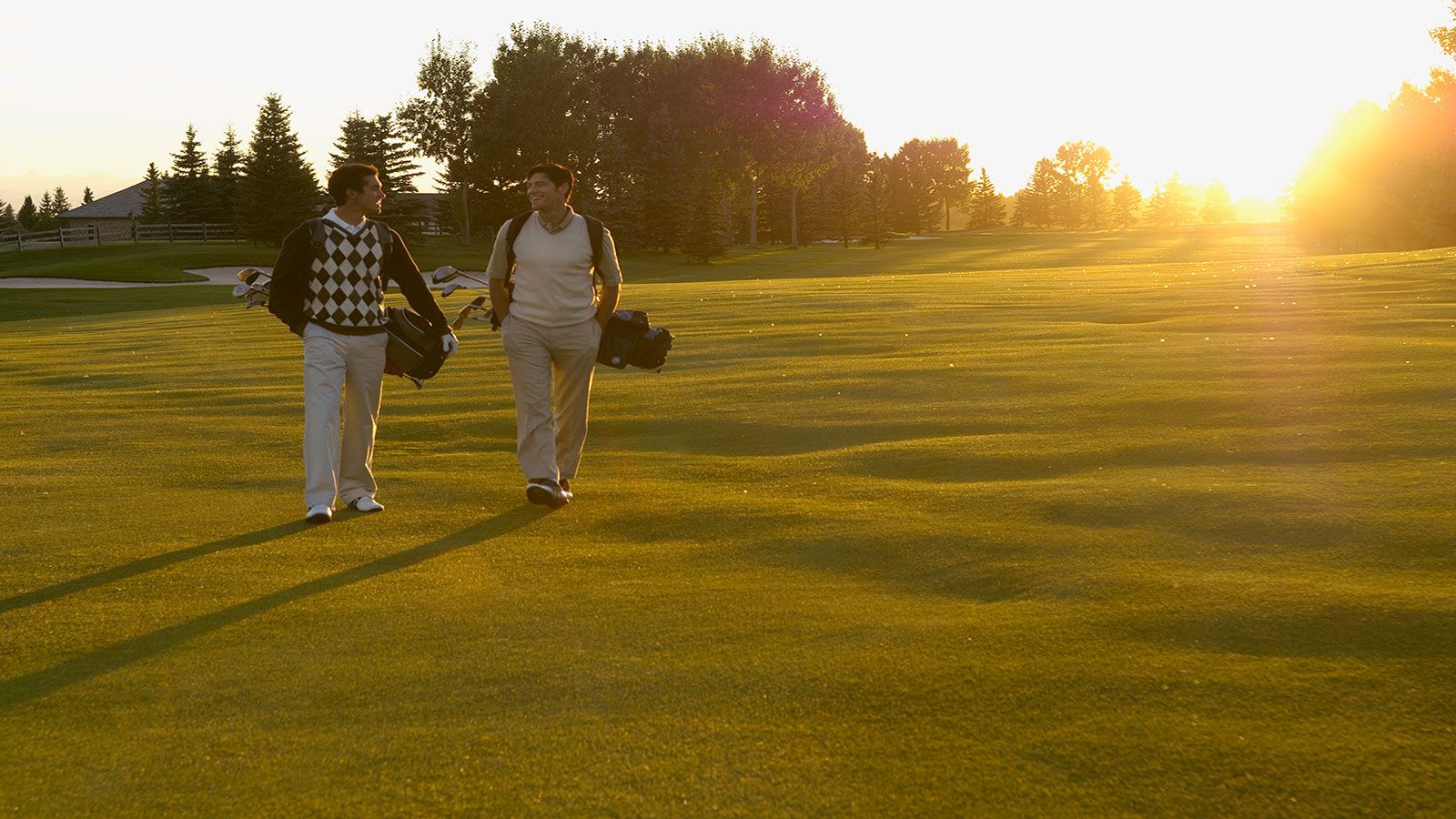 Appalachian Trail
12 MI
No visit to Virginia's Blue Ridge is complete without visiting the Appalachian Trail and/or the Blue Ridge Parkway. The Appalachian Trail is one of the most iconic scenic hiking trails in the world and McAfee's Knob is one of the most sought after experiences! There are plenty of trail heads around the region to get you on the longest footpath in the world! A Blue Ridge Parkway experience is unlike any other: a slow-paced and relaxing drive revealing stunning long-range vistas and close-up views of the rugged Blue Ridge mountains, visitors will experience overlooks, hikes and amazing areas to picnic. It's a must-do when in Virginia's Blue Ridge.
River Rock Climbing
6 MI
There's a wide range of activities offered at the River Rock Climbing. There are also instructors to help facilitate the climbing. This area provides climbing for beginners all the way to the experts so there is something for everyone. They also offer yoga classes as well.
Hanging Rock Golf Course
5 MI
Overlooking the beautiful Roanoke Valley of Virginia, Hanging Rock Golf Club is surrounded by breathtaking natural beauty. The course, designed by Russell Breeden, offers a championship layout that guarantees golfers of all skill levels a challenging and exciting round.
Roanoke Valley Greenways
6 MI
The Roanoke Region is home to more than more than 30 miles of urban trails connecting the area's natural beauty to its charming neighborhoods and vibrant downtown. The Roanoke Valley Greenways, which are defined as open-space corridors reserved for recreational use or environmental preservation that connect urban centers, are growing all the time. Plan your adventure along the Roanoke River Greenway: Hike, bike, grab a beer or bite to eat, or do a little shopping.
Smith Mountain Lake
24 MI
Virginia's most popular lake, Smith Mountain Lake, offers superb recreational activities, 500 miles of shoreline, and a wide variety of water sports. The area's great natural beauty--from the waters and woods to the Blue Ridge Mountains of Virginia--is the perfect destination for your very own style of fun, whether you seek days full of activities or just plain relaxing. Be sure to visit the Booker T. Washington National Monument and the National D-Day Memorial, while visiting this beautiful slice of America.
Other Recreational Activities
Roaring Run Falls
Dragon's Tooth
Sharp Top Mountain
Splash Valley Water Park and Green Ridge Recreation Center
Shopping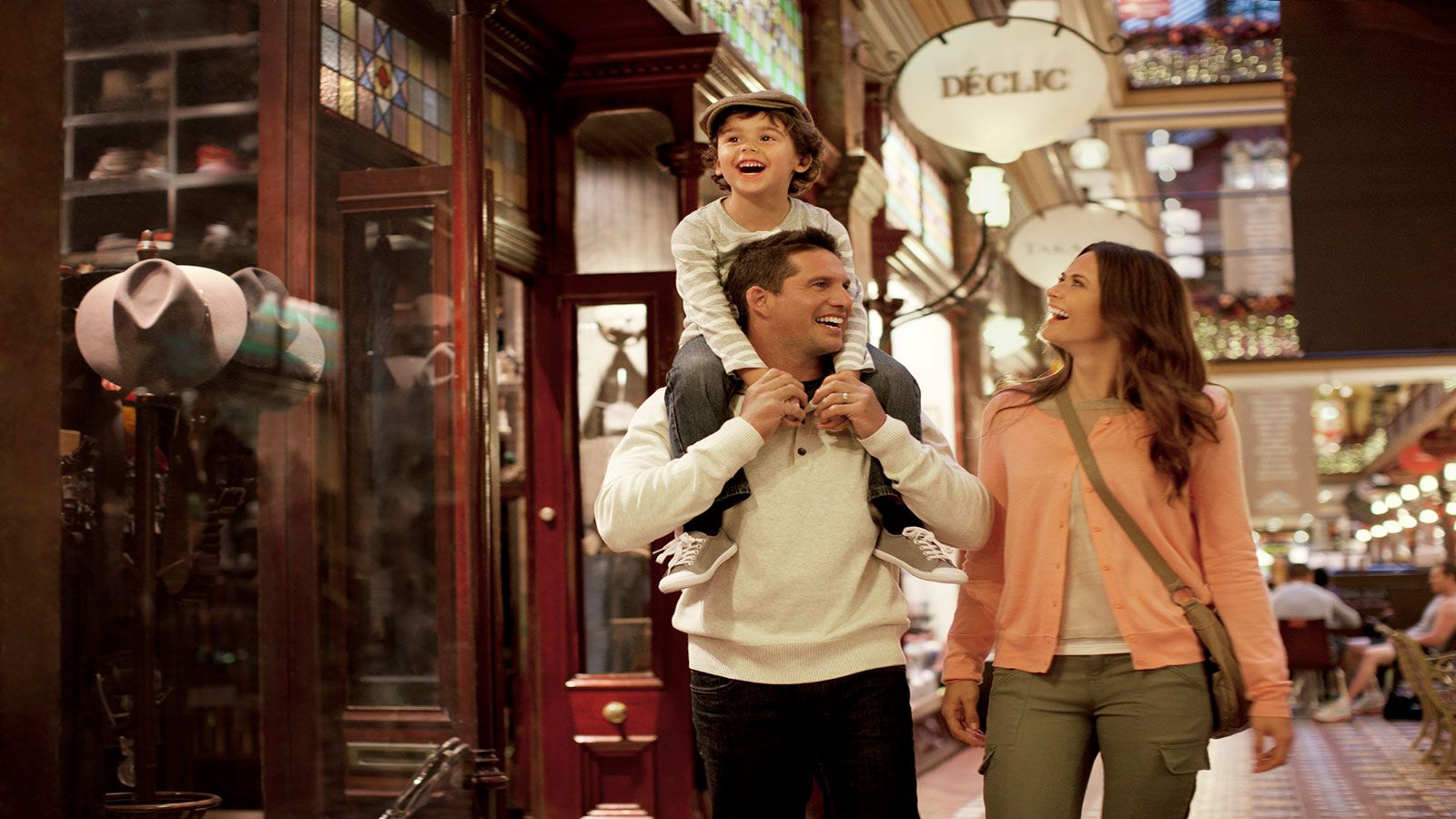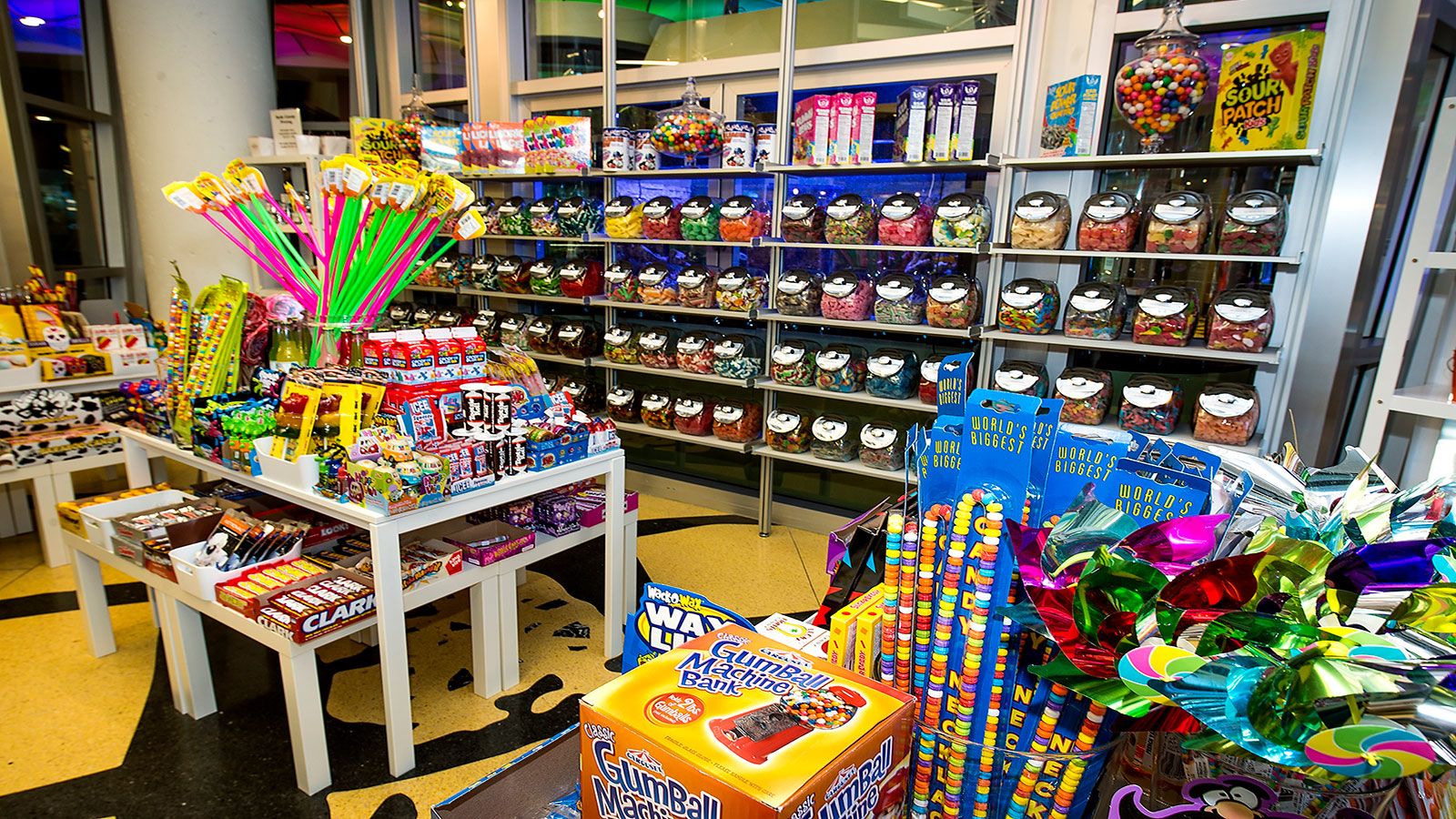 Roanoke City Market
5 MI
The Historic Roanoke City Market area is the oldest continuously operating open-air market in Virginia and just steps from your room. Visit the Market year-round, Monday through Saturday, 8AM to 5PM for produce of every sort and the finest regional crafts. The entire Market District includes unique shopping, galleries, boutiques, restaurants, antique shops, museum shops, and much more.
Valley View Mall
2 MI
Valley View Mall is a two-story mall and the largest shopping mall in the area. It has tons of stores and a big food court, providing something for everyone.
The Grandin Village
5 MI
An unknown gem to visitors of Roanoke accessible by our complimentary shuttle service, is The Grandin Village! Home to Black Dog Salvage, shopping, restaurants and the Grandin Theatre! Known as one of the more eclectic and family-friendly areas of Roanoke, Grandin Village has been noted as one of Roanoke's best examples of a mixed-use urban village. Visit the Grandin Village Community Market on Saturday mornings and browse an array of independently owned retail and dining establishments, including unique shops offering formal furnishings, fine jewelry, funky antiques and natural foods.
Additional Shopping
Sports Haven Inc.
Bethlehem Restaurant & Grocery
Roanoke Valley Harley-Davidson
Roanoke Antique Mall
Country Corner
The Candy Store
Tower's Shopping Center
Tanglewood Mall
Breweries & Bars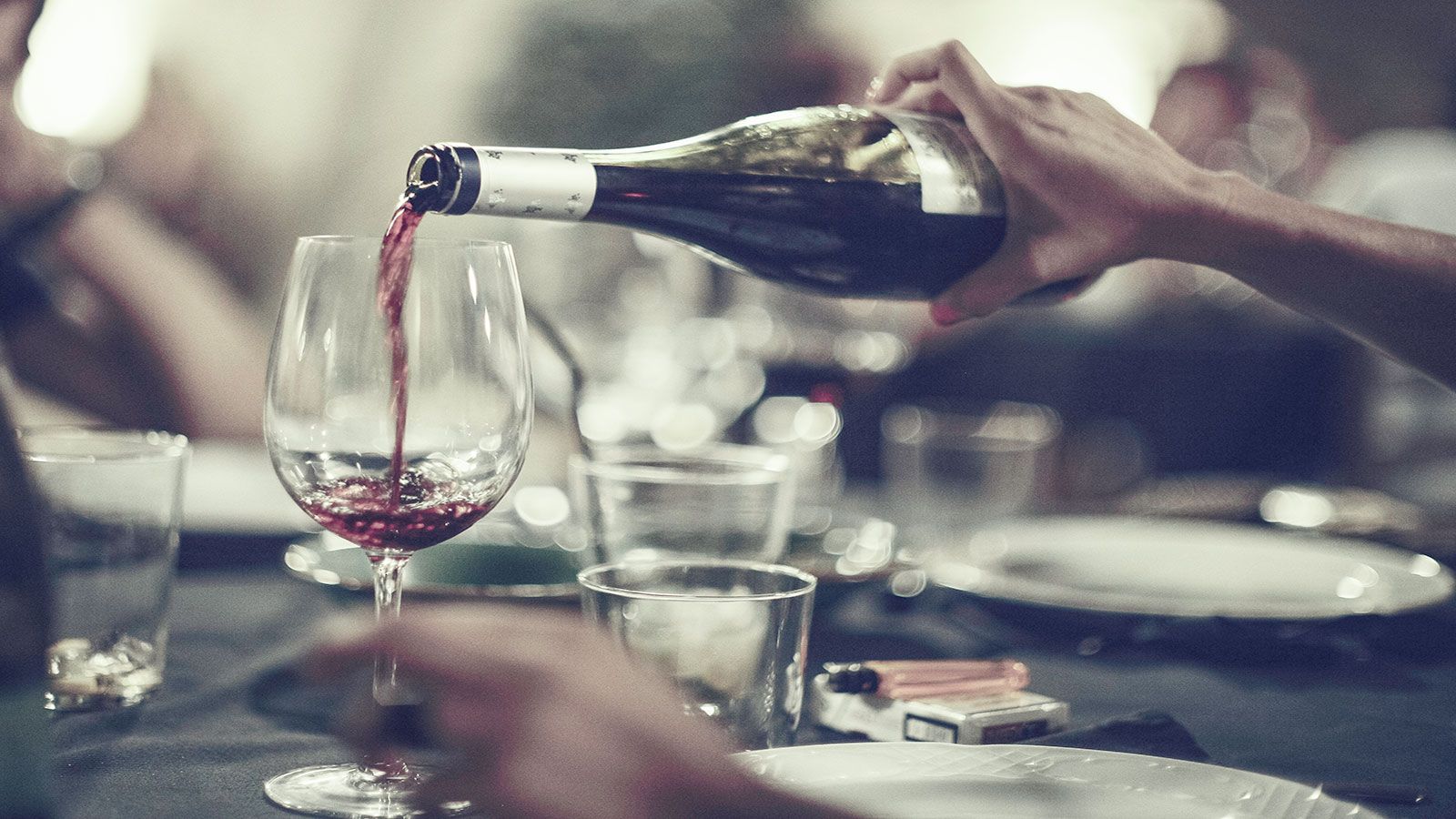 Soaring Ridge Craft Brewers
5 MI
Soaring Ridge Craft Brewers was downtown Roanoke's first craft brewery. They are a family and pet friendly brewery featuring six flagship beers available year round and a rotating selection of seasonal beers. With their wide variety of hand crafted brews, special events and open air brewery, we believe there's something for everyone at Soaring Ridge.
Soaring Ridge Craft Brewers is located at 523 Shenandoah Ave NW, Roanoke, VA 24016
Wednesday through Friday 4pm – 9pm, Saturday 2pm – 9pm, Sunday 12pm - 6pm
Big Lick Brewing Company
4 MI
Located within walking distance to Hotel Roanoke in downtown, Big Lick Brewing Company specializes in a rotating selection of beers with an emphasis on quality and variety. Rarely will they feature the same beer twice and recently announced major expansion plans just down the street.
Big Lick Brewing Company is located just across the tracks at 135 Salem Ave SW #100, Roanoke, VA 24011
Open: 5-9pm Thursday 4-9pm Friday 1-9pm Saturday
Blue 5
3 MI
Blue 5 is known as Virginia's Best Beer Bar. There are 46 beers on type and is home to the flight- which is four 4 oz. pours providing the opportunity to try out different beers.
Other Breweries & Bars
Corned Beef & Co.
Lucky
Metro!
The Quarter
Parkway Brewing Company
Valhalla Vineyards
Attractions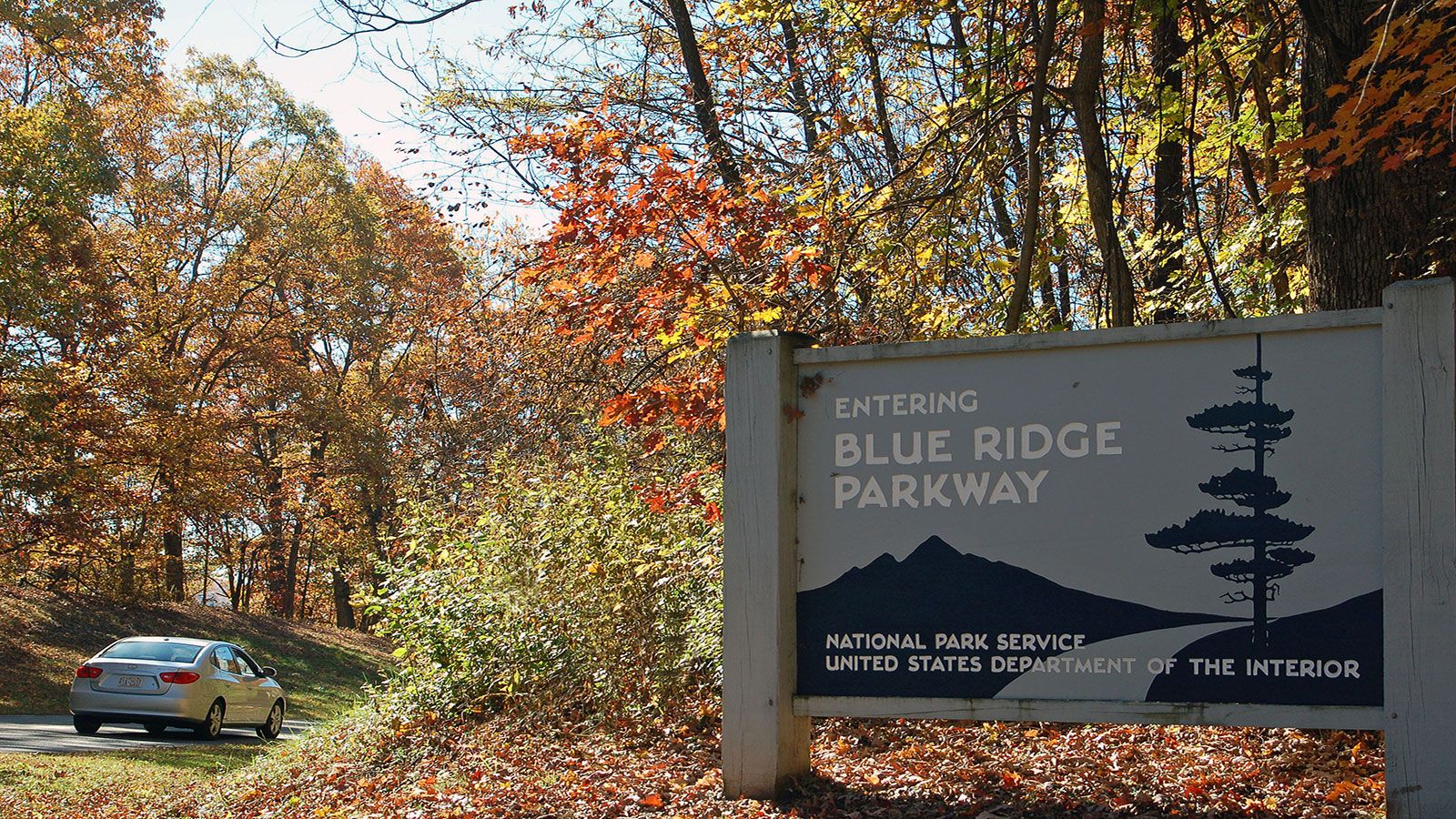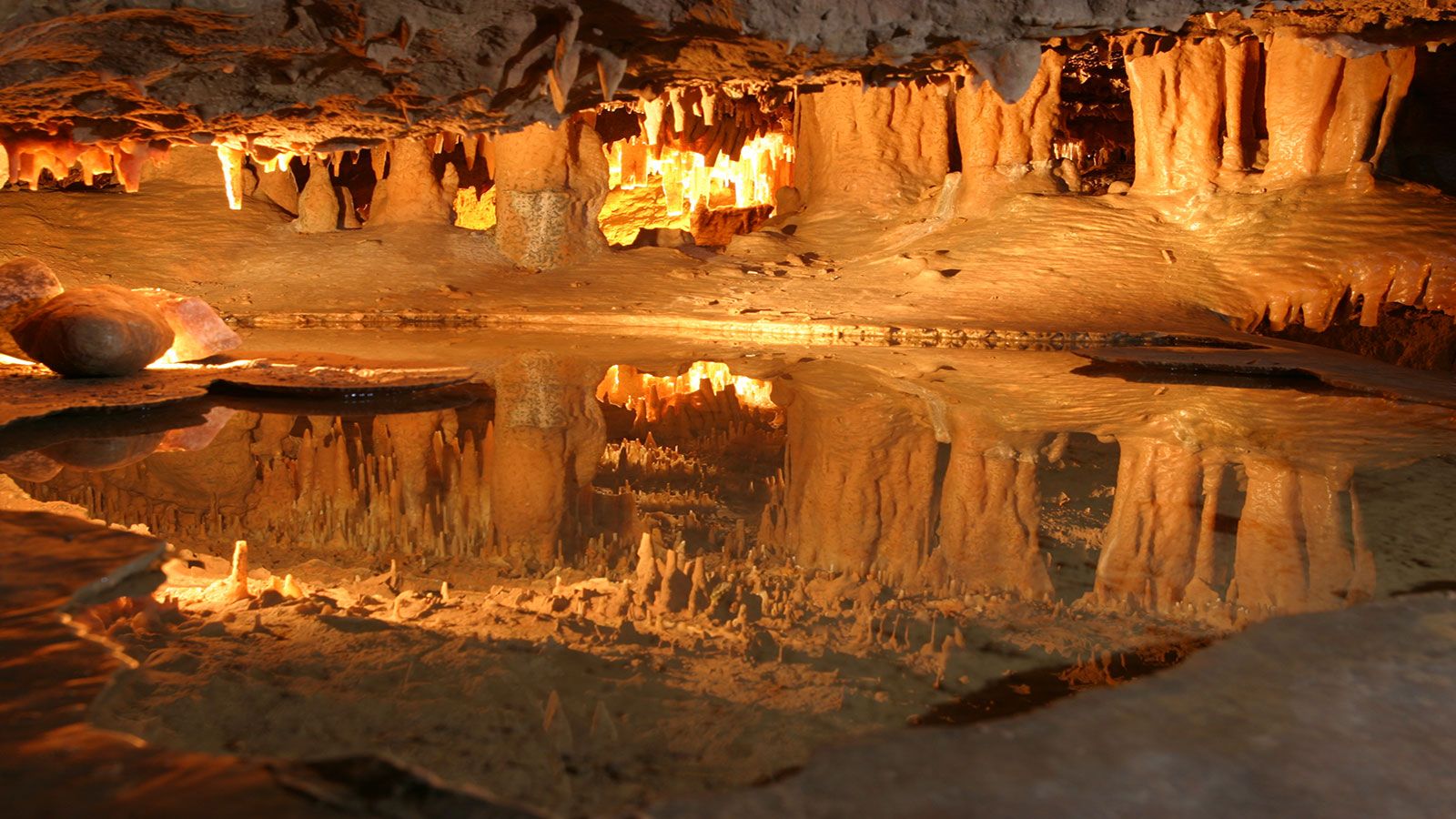 Roanoke Star
9 MI
No trip to Roanoke is complete without visiting the 100 foot neon star on Mill Mountain! The best part is that it is accessible by hiking, biking or by car. Within the park boundaries you will find the famous Roanoke Star and two overlooks with stunning views of the city and Blue Ridge Mountains, Discovery Center, 10 miles of multi-use trails, Mill Mountain Wildflower Garden and outdoor classroom, a unique playground, the Mill Mountain Zoo, picnic area and pavilion with grills and acres of natural beauty.
Mill Mountain Zoo
8 MI
Mill Mountain Zoo is a fun family adventure for people of any age. There's a variety of mammals, birds, and reptiles to look at. They also host special events and programs every 3rd Saturday from May-October. Remember, don't forget your camera!
Salem Red Sox
5 MI
Enjoy the warm weather by heading to the Haley Toyota Field and supporting the Salem Red Sox as they play other minor league baseball teams. The atmosphere at this park is energetic and kid friendly. There are games between innings and concessions as well. A great way to spend an evening.
Berglund Center
4 MI
The Berglund Center is Western Virginia's premiere full-service facility with a 10,500 seat coliseum, 2,151 seat Performing Arts Theatre, 14,000 square foot Exhibit Hall, and a new 46,000 square feet Special Events Center. Home of the Roanoke Rail Yard Dawgs and located within walking distance to the hotel, the Berglund Center features live entertainment, sporting events and cultural and concert performances by some of the biggest names in the world.
Elmwood Park
4 MI
City of Roanoke's Elmwood Park is one of Southwest Virginia's newest premier concert and festival venue. Elmwood Park features a 4,000+ capacity amphitheater with cascading grass terraces for seating, a state-of-the-art illuminated fountain in front of the stage, tree-lined walkway with decorative fountains, and an art walk with beautiful sculptures. Elmwood Park is about an 8 minute walk from the Hotel.
Harvester Performance Center
29 MI
Featuring more than 175 musical performances annually, with music and more for everyone, The Harvester Performance Center is a new, mid-sized music venue serving Rocky Mount, VA, and surrounding areas with amazing live performances in all kinds of genres. Check out their full music line-up and use the TNT's Exclusive Shuttle Service for your next show at The Harvester! Enjoy comfortable seating aboard a Cool Bus as you're transported round trip from Roanoke.
Dixie Caverns
15 MI
Just down the road from the hotel is a 45 minute cavern tour and unique shopping experience at Dixie Caverns! The caverns were found by a couple farm boys back in 1920 after their dog fell through a hole that led to the caves. They decided to name the caverns after their dog in honor of his discovery. Guided tours of the caverns were begun in 1923. The best known attraction is a bell-shaped flowstone formation known as the "Wedding Bell". Weddings have been held under the Bell. The cave is located in a hill overlooking the surrounding region. Adults- 13 and over: $14.00; Children 5-12: $6.00; Under5: Complimentary.
Other Attractions
Roanoke Symphony Orchestra
Putt-Putt Fun Center
Star City Skate Center
Deciphered Roanoke
What's Nearby
Big Lick Brewing Company

Blue 5 Restaurant

Corned Beef & Co Inc

Lucky Restaurant

Metro!

Parkway Brewing Company

Soaring Ridge Craft Brewers

The Quarter Restaurant

Valhalla Vineyards

Berglund Center

Roanoke Symphony Orchestra

Salem Civic Center

Star City Skate Center

Mill Mountain Star

Appalachian Trail

Dixie Caverns

Downtown Roanoke

Dragon's Tooth Trail

Elmwood Park

Green Ridge Recreation Center

Hanging Rock Golf Club

Mill Mountain Zoo

River Rock Climbing

Roanoke Star

Roanoke Valley Greenways

Sharp Top Mountain

Eleanor D Wilson Museum

O. Winston Link Museum

Roanoke Pinball Museum

Salem Museum

Science Museum of Western Virginia

Taubman Museum of Art

Virginia Museum of Transportation

Hollins University

Roanoke Antique Mall

Sports Haven Inc

Tanglewood Mall

The Candy Store

The Grandin Village

The Historic Roanoke City Market

The Valley View Mall
How To Get Here
Unable to find directions, please try again.